Kawasaki er5 review
---
Article Navigation:

Click to read: Kawasaki ER-5 owners reviews, Kawasaki ER-5 specs and to see the That's Kawasaki's bike school-favourite, the plucky ER
Remember the kid in the grey tank top at school? Middle of the class, brought to school in the family Allegro, he never got detention, but never.
Read Kawasaki ER-5 reviews from real owners. Find out what they're like to ride, and what problems they have.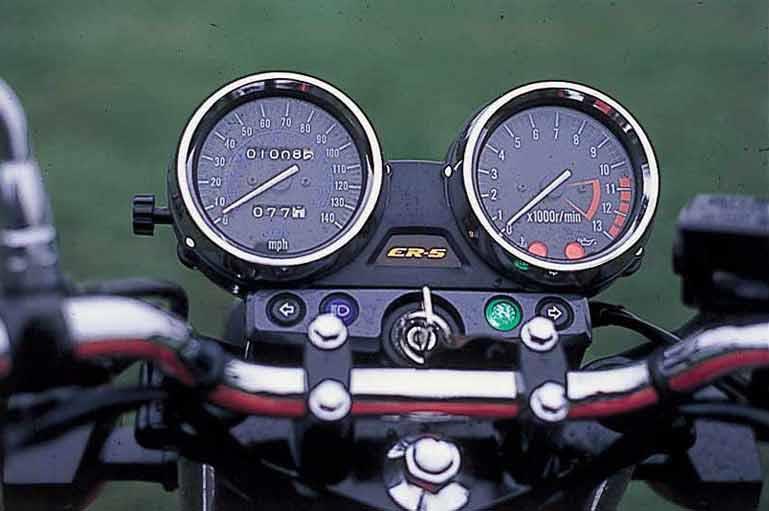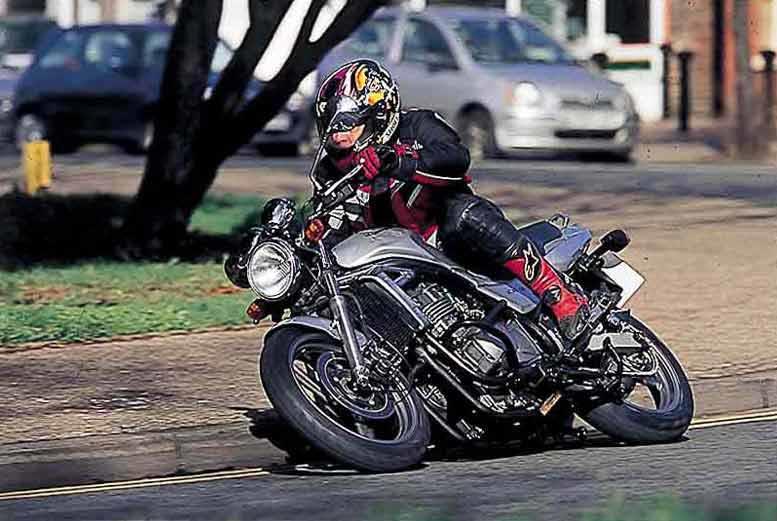 Can't expect miracles with 50bhp though! As such, these bikes are unmaintained and are prone to fail at any moment. Substantial, plus the paint finish especially the engine is terrible. Easy peasy to service yourself and consumables are not too expensive. MCN reporter Laura Kennerley has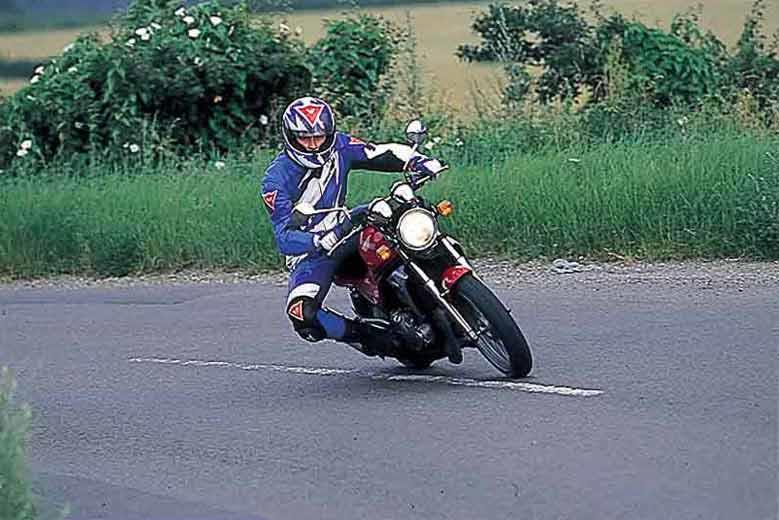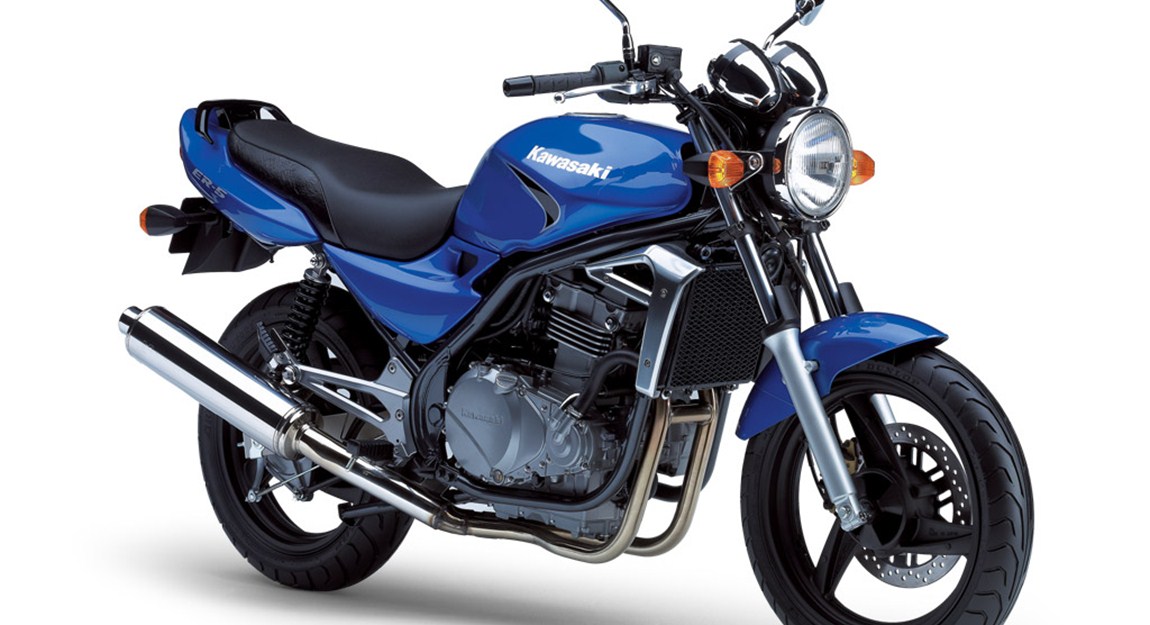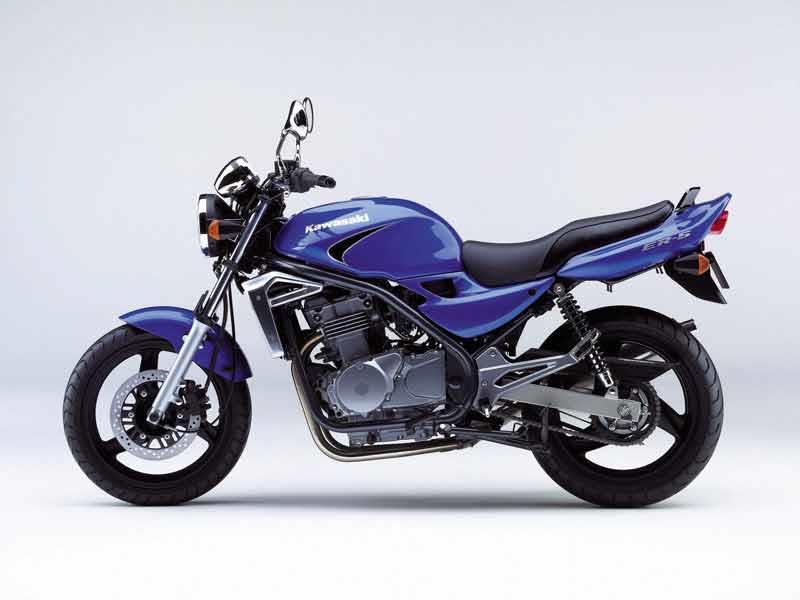 Kawasaki Middleweight ER5 - Carole Nash
Wear and tear items really. Just fitted a new chain and sprockets, and a new front disk rotor and pads. The disk had a couple of cracks in the drilled braking surface. Most people dismiss the bike as a bit of a hack bike or a commuter bike. Having been riding for over 45 years, take it from me it's not. If you owned T Triumph from the 60s or a T, you would see the pleasure of riding a twin engine bike.
These are great bikes; simply made, and easy to maintain, ride and enjoy. Regulator blown, fork seals perished, CDI unit buggered, battery over charged, stator coils packed up, light bulbs blown, exhaust baffle whistles, sprocket carrier bearing knackered.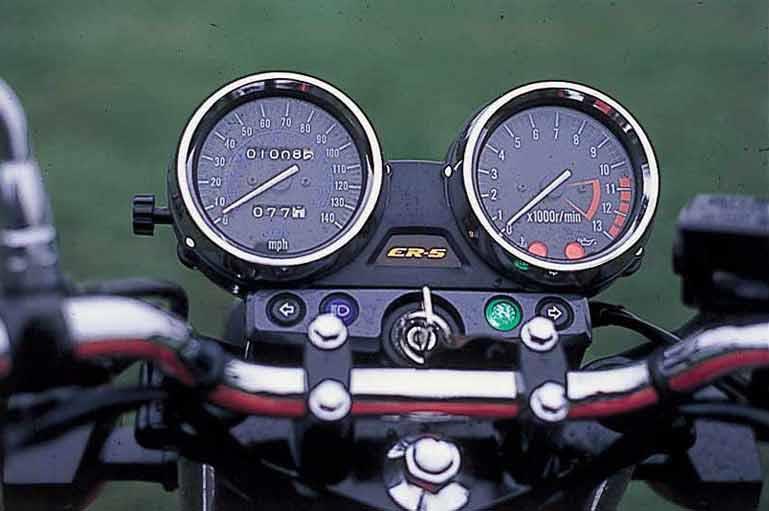 An easy to ride motorcycle for the beginner. Manoeuvres well, it's sturdy, and has a fair bit of poke. Regulators have a habit of malfunctioning, causing the battery to overheat, the CDI unit to pack up, blown bulbs and possibly damage the stator coils, which is what happened to me.
It is what it is. For the first time rider, it's great to plod around on and build up your confidence, ready to move onto bigger and better machines. Since owning this bike, I have encountered only minor problems. The clutch cable has snapped all motorbikes can have this problem! After coming up from a cc, it feels like it has a great amount of power, despite leaving the previous owner's 33 BHP kit in it.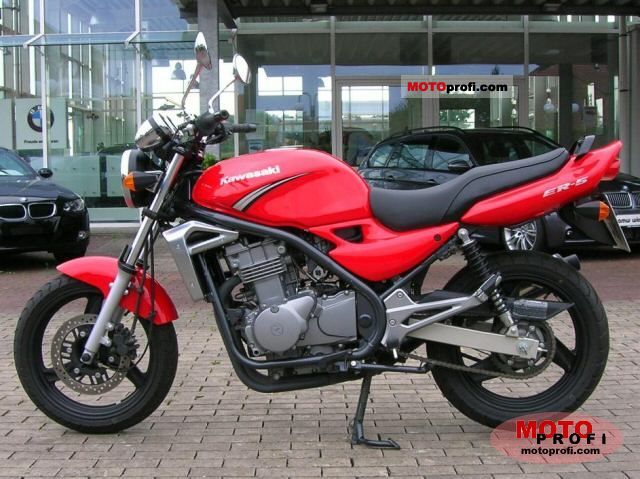 Very comfortable seat, which is great for commuting or riding long distances. However, due to being a naked bike, the wind isn't too pleasant at high speeds! What a cracking little bike! No, it won't set your backside on fire. Not the most economical bike in the world either. Not the best bike in the world. That said, it is, perhaps, a modern day Superdream! The Superdream sounded much, much better. The ER is a reliable and worthy bike. If you work on it, it'll 'go' really quite well, provided you keep it in the right gear..
An excellent bike for those who have just passed their test and want something with a bit of 'poke' It has a 'bit' of poke and will cruise at all day! The ER is not a bike you 'love' it is a bike you respect. A reliable workhorse that won't turn heads. The rear brake is feeble, especially two up, but if you're honest about it, it's a very good bike!
In the hands of someone that knows what they're about, it'll 'go' very well indeed! My first bigger bike, and it's great. I tried about 4 or 5 different bikes of mid-sized engines from the dealer, and this one was the best.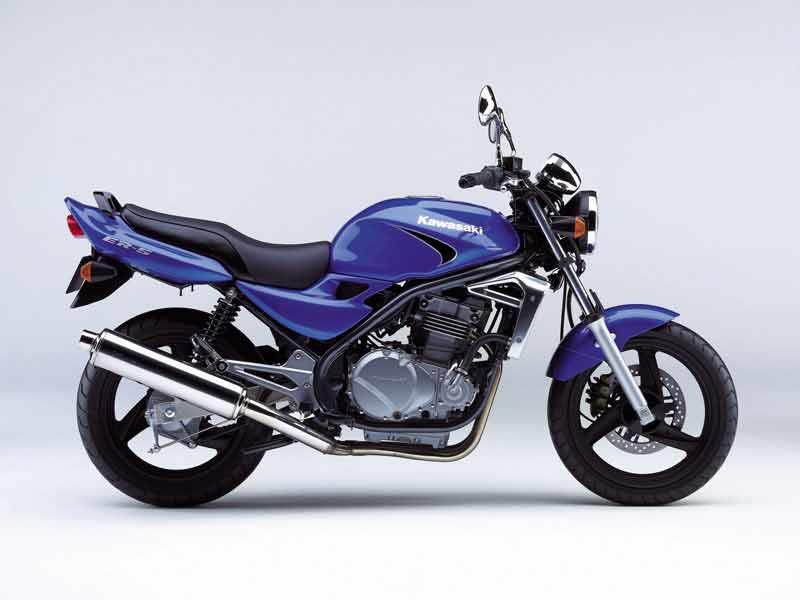 Single cylinder bikes tend to vibrate a lot, whereas this is very smooth. It starts on the button every time, and the mpg is good. It's very stable and easily manoeuvred in town, and given I'm a new rider, it gave me confidence at speed. Not pushed it beyond 75mph, as it gets very windy, but it's great at that speed. Only negatives, the seat gets a bit uncomfortable after an hour, and though I got a top box for it, there are very few pannier systems out there.
Givi stopped selling their's, so I ended up having to fabricate brackets for an old Krauser one. Its also OK for pillion, but again, not long distance. My wife says the seat is quite hard, and there is little room to move around.
---